Make your donation have an even bigger impact! Donate through GoFundraise and pay with PayPal and PayPal will match
10%

of your donation!*

Offer runs from Giving Tuesday (29th November 2016) until 11.59pm on the 8th December (full terms and conditions below). Please note, the extra 10% will not be added to your donation amount on the GoFundraise page but it will be gifted to your charity in January.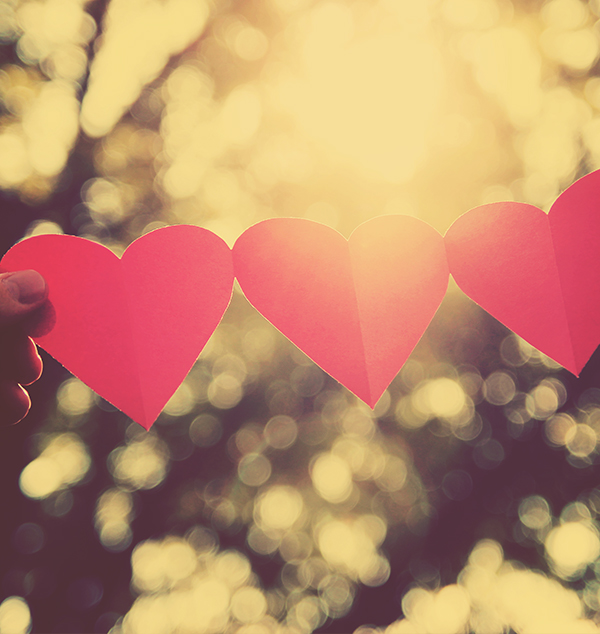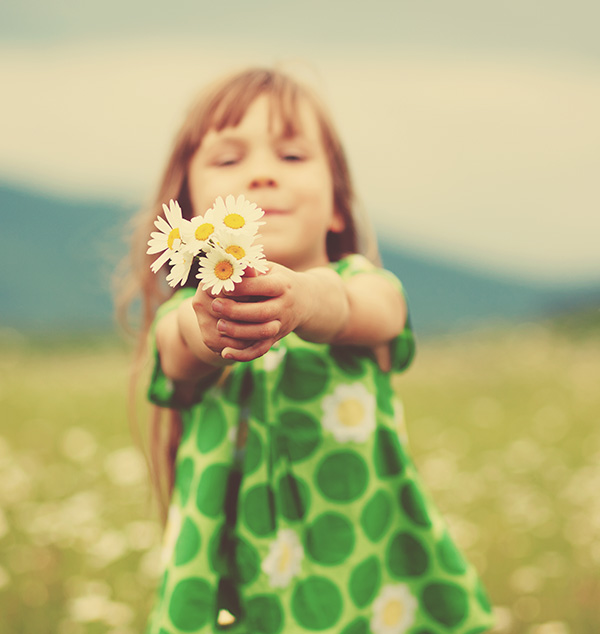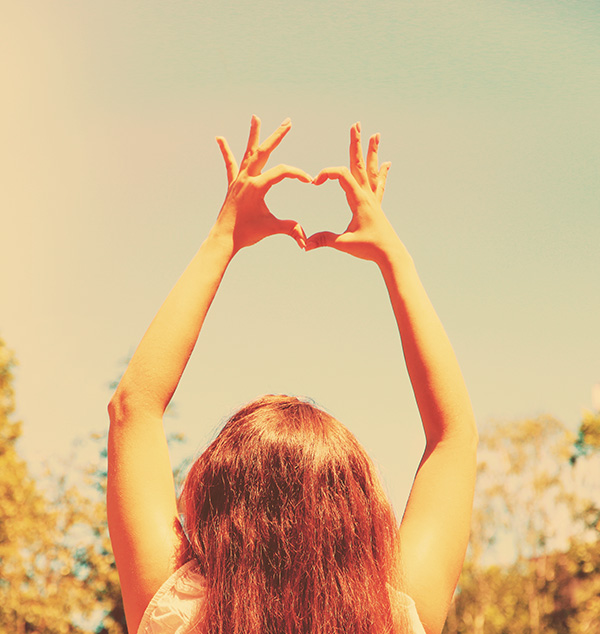 *PayPal 10% Donation Match Campaign Terms and Conditions
Subject to section (2) below, if you make a donation to one of the featured partners listed here using PayPal from 12:01AM on 29 November 2016 ('Giving Tuesday') through to 11:59PM on 8 December 2016, PayPal will match 10% of your donation to that partner. ("PayPal Match")
The first AUD $500,000 donated to a featured partner is eligible for the PayPal Match. The total PayPal Match to be paid to the featured partners by PayPal is limited to AUD $50,000.
To ensure your donation receives the PayPal Match, you need to have a PayPal account in good standing and complete a donation via PayPal to one of the featured partners listed above, using your PayPal account, no later than 11:59PM AEST on 8 December 2016.
Your contribution may be tax-deductible to the extent allowed by law. Please consult your tax advisor to understand your specific circumstances. No goods or services will be provided in exchange for your donation. Your donation will be received by the chosen non-profit organisation, and within 15 days from 8th December 2016 PayPal will pay each featured partners an additional 10% for all qualifying donations. PayPal reserves the right to cancel, suspend or modify part or this entire offer at any time without notice, for any reason in its sole discretion.